Global Logistics Freight Services & Shipping Agencies
Your Reliable Partner
For Over 23 Years
Providing Full Range Of Transportation Services.
Reliable Logistic & Transport
Solutions Saves Your Time!
"  GLFS Group providing full range of services in the sphere of customs clearance transportation & supply chain management worldwide for any cargo"
"  We must have an environment that attracts the best people along with applying the highest standards to reach out a new and different Customers & Suppliers to sustain & growth our business"
"  As a world-class advanced shipping leader, we pride ourselves on providing the best transport and shipping services available allover the world. Our skilled personnel, utilising the latest communications, tracking and combined with experience through integrated supply chain solutions! "
Our Dedicated Customer Team & An Agile Services
Here to Saves Your Time!
Our skilled personnel, utilising communications, tracking and processing software, combined with decades of experience! Through integrated supply chain solutions, GLFS drives sustainable competitive advantages to all our customers & Partners.
Reliable, Fast Forwarders
Affordable Prices, Certified Forwarders
GLFS Group year after year, its turnover has grown successfully and has become one of the leading Groups consisting of :
– International Freight Forwarder
– Ship Agency House
– Express Services
– Trucking & Transportation
– Customs Clearance
– Supply Chain, Warehousing & Logistics
– Travel & Tourism
– Cargo Inspection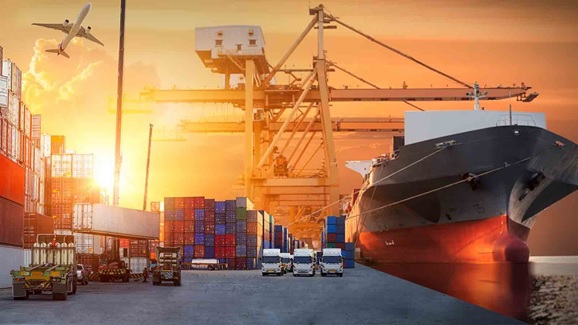 Facing a very competitive market in less than 23 years, the company has been able to introduce new services and products. Today, it's considered among the leading logistic provider companies in Jordan with well experienced staff performing as a multi-functional workforce. GLFS GROUP is managed by an experienced and dedicated team of professionals with extensive knowledge in the airline industry. We are a 100% Jordanian owned company successfully operating in Jordan. We are committed to excellence and our reputation is growing within the industry for our workplace professionalism and our financial integrity.