Full Sustainable
Cargo Solutions!
Representative logistics operator providing full range of service in the sphere of customs clearance and transportation worldwide.
More About Us
Our Services
Flexible, Improved And Accelerated Solutions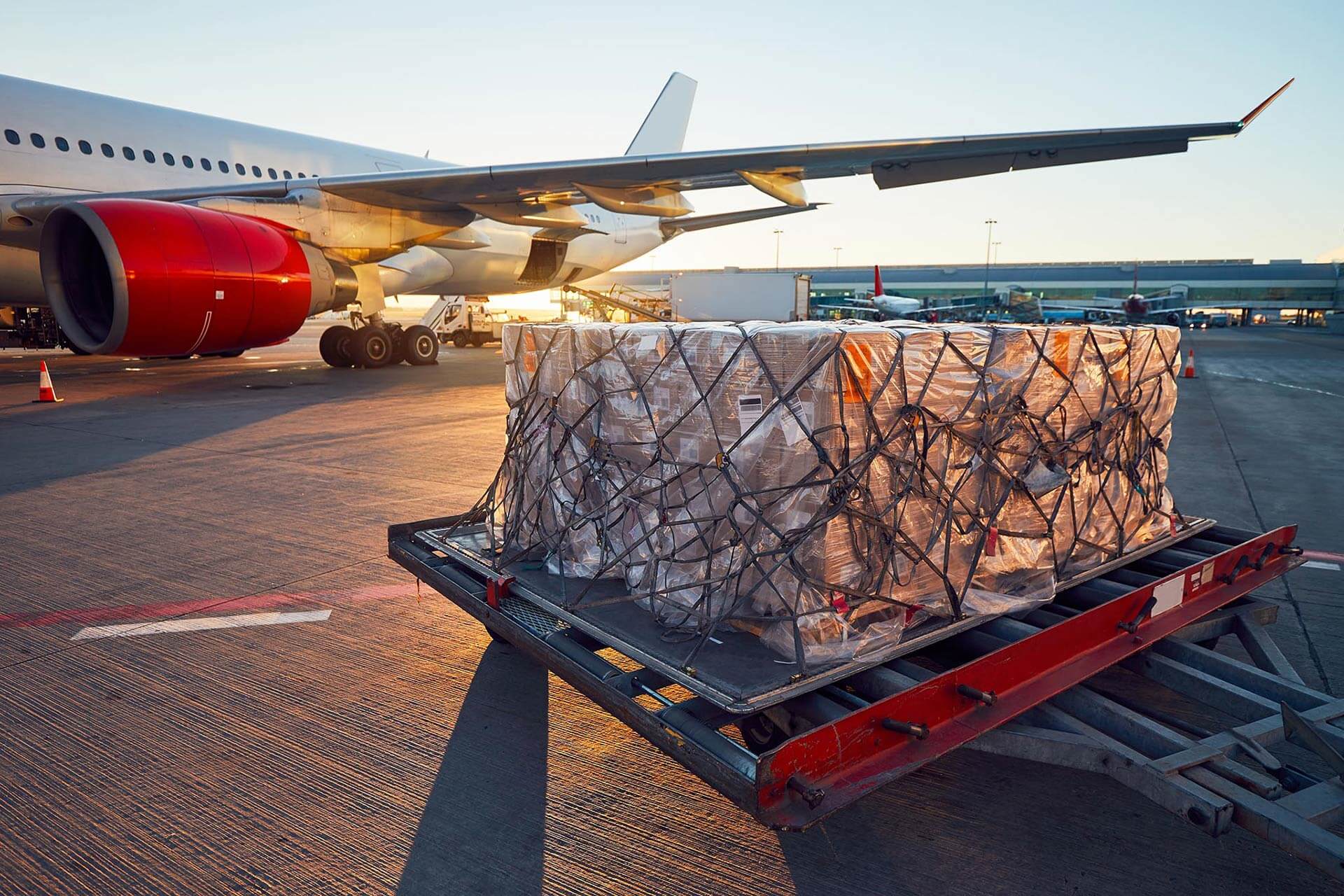 Air Freight That
Saves Your Time!
Our Air Freight Services extends to all states and territories, and includes multiple daily services to worldwide.
More About Us
Services
Moving Your Products Across All Borders.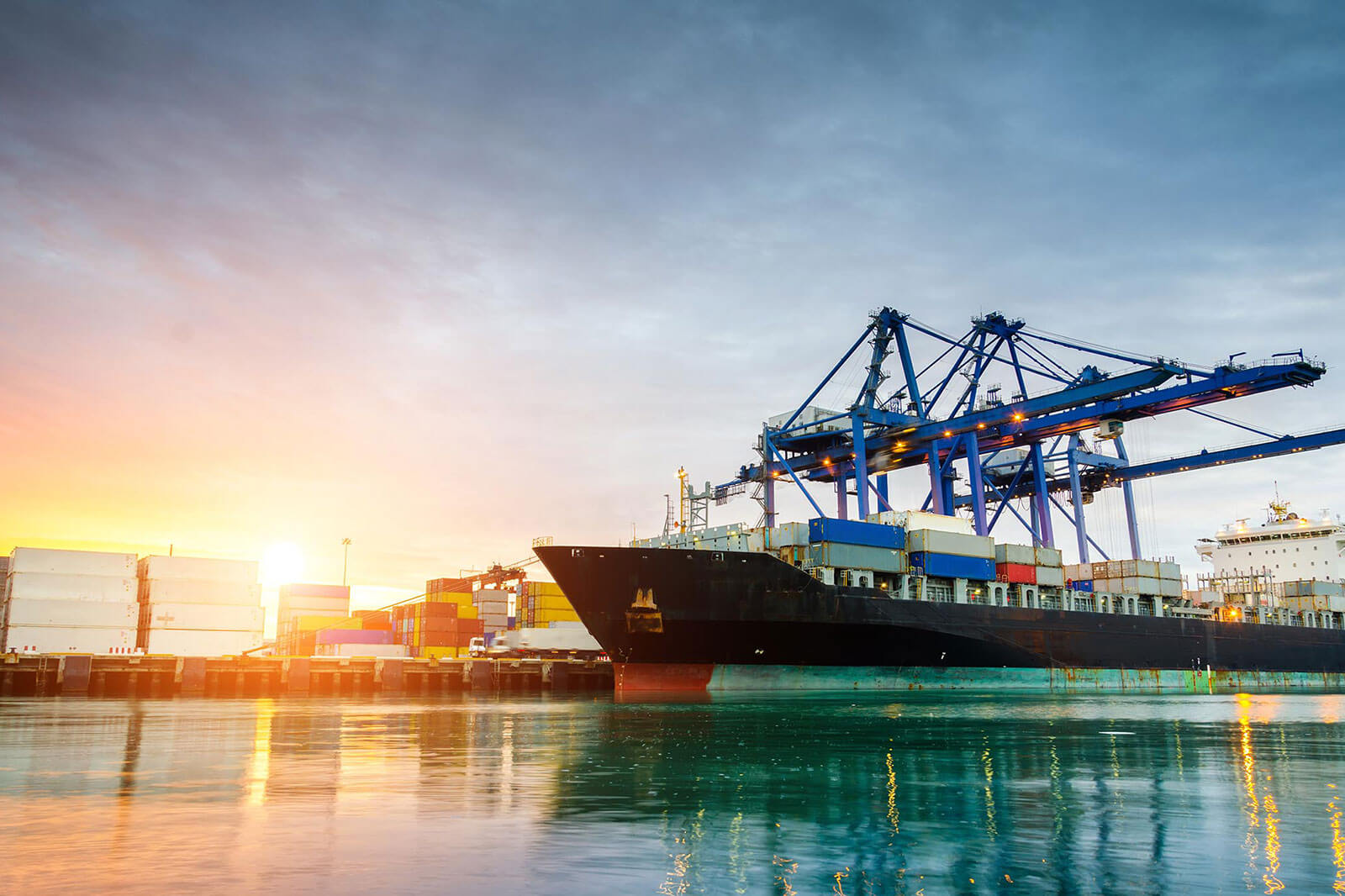 Innovative Ocean
Transportation!
We provide a smart way of Shipping that deliver your cargo secured on the reliable liner service to the desired destination.
More About Us
Our Services
Our Solutions For All Your Shipping Needs.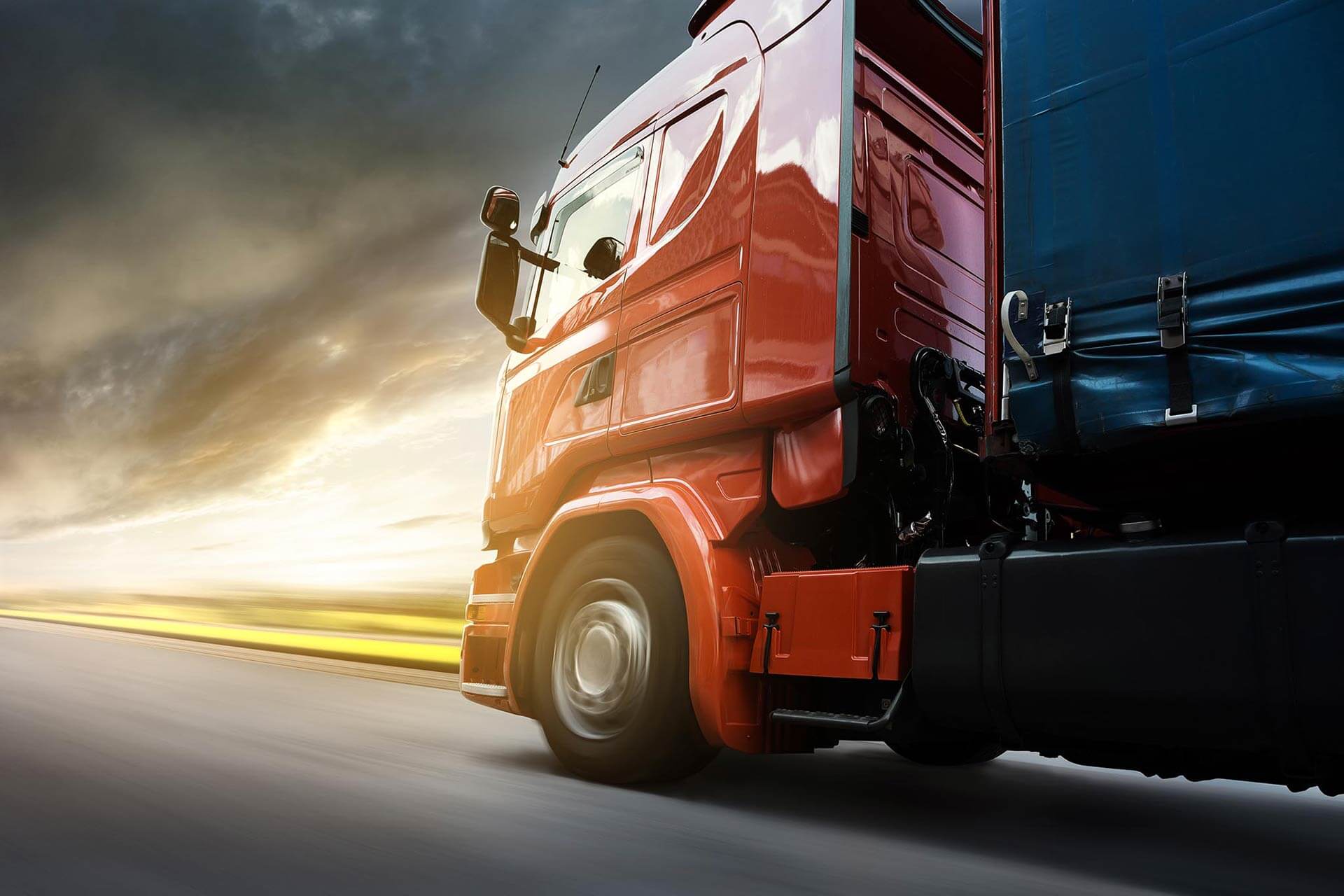 Your Flexible
Road Directions!
We work closely with all related authorities and clearance company to make sure providing the best road services.
More About Us
Our Services
Trucking is our Main Thing & we deliver on time with no hassle.
Covid 19
Learn how to protect essential workers during extraordinary times
In January, when we faced COVID-19 at our contract logistics sites in Jordan, a learning process began. We dedicated ourselves to gathering accurate information from health authorities and experts worldwide on how to keep our employees safe. With that as our top priority, we've managed to maintain a significantly lower COVID-19 exposure rate than what the community at large has experienced.
We've documented the lessons learned along the way in a set of best practices that we're eager to share with other providers of essential services. We're confident that the employee protections, risk-mitigation procedures and on-site safety measures we've adopted in our facilities. We will continue to limit the rate of exposure.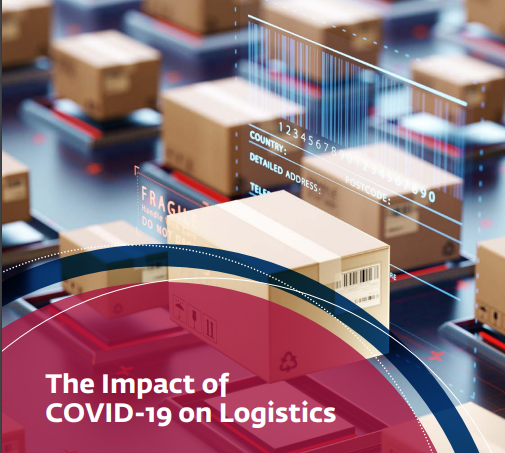 Safe
We put safety first for each other, our communities and our environment. We do things the right way, the first time. Our workplaces are collaborative and supportive. We take care of each other and we constantly seek to improve the safety of our operations, from trucks and docks to warehouses and datacenters.
Why GLFS !
We have a diversified expertise in the industry and good reputation that  enable us to be a trusted partner. GLFS willing to go the extra mile and grow together in Jordan. In addtion, our strong financial capability and stability – One of the best 10 Freight Forwarding companies in Jordan.
Strong active sales force additional to the huge client database along with loyal clients and excellent relationship with authorities besides the  diversely of products – all under one roof, has power our position in Jordan Market.
Also GLFS Group has played the rule to integrate with others instead of conflict of interest. Our international standard has met in all rendered services – standardized services delivered has always exceed our customer expectations.
GLFS has Professional, well experienced, skilled & dedicated team that know how to solve problems, optimized delivery time and ease process for all parties. Also, taking into account the social responsibility and preserving the environment.
As a result, this has empower our Supplier, Customer loyalty and mutual trust with partners.
Dedicated Customer Teams & An Agile Services
Global Logistics Reliable Partner To World's Famous
Brands for over 23 Years
Individually Assess Each Plan And Offer Optimal Solutions!
ACTIVITY PERFORMANCE
Aerospace Export & Import
Safe & Reliable Cargo Solutions!
We Continue To Pursue Every Day To Earn Our Customers & New One.
Our global logistics expertise, advanced supply chain technology & customized logistics solutions will help you analyze, develop and implement successful supply chain management strategies from end-to-end.

+962 6 566 28 36
Sales Representative