Road Freight
Our Trucks
Save You Bucks
Dedicated Customer Teams & Agile Services
Our presence ensures the timeliness, cost efficiency compliance adherence required to ensure your production timelines are met.
In order to be able to meet the needs of our clients connecting the chain parts together for integrated services, GLFS invested heavily in order to own & operate a fleet of 75 trucks to serve our clients nationwide on containerized And general cargoes imported or exported. GLFS now is proud of its capability to provide transportation service with the most competitive and value added In order to be always ready to meet our clients requests , fleet should be well maintained and so GLFS did established its own maintenance workshop with parking area for trucks around 16000 SQM in Sahab Area. Transiting via Jordan is widely required depending on overland transport, and GLFS is offering this to local clients exporting or importing form countries in the region or for our overseas associates having goods to move through Jordan.
Our mix of company-owned and contractor assets allows us to retain optimal levels of control whilst expanding our reach to all over of towns in Jordan. Twenty three years of trucking experience in Jordan, we are also a trusted LTL freight provider for shippers of all sizes and commodity types. 
Our LTL service extends to all states and territories, and includes multiple per-week services to places many others only serve occasionally, including Zarka, mafraq, irbid, ajloun and more.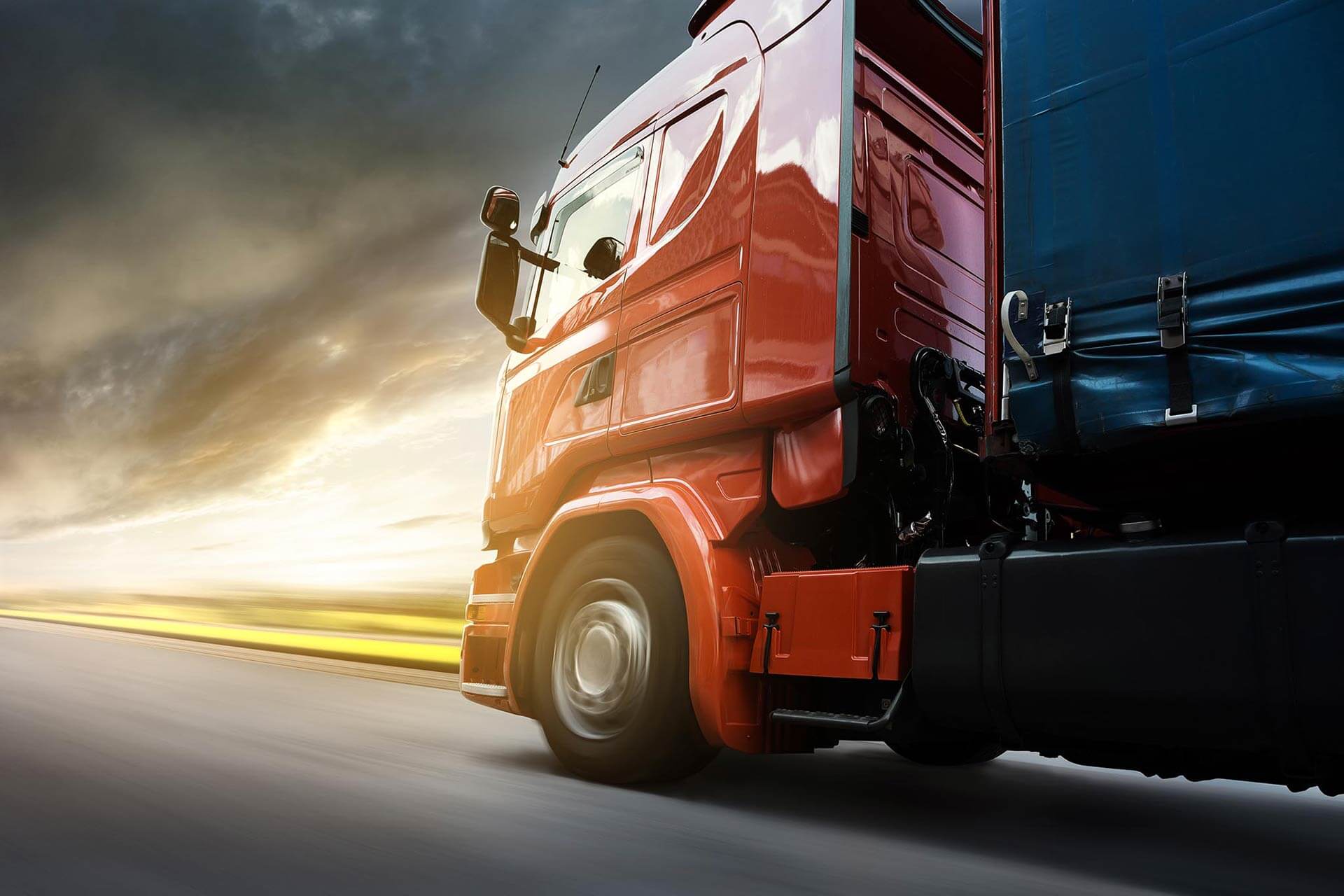 We pride ourselves on providing the best transport and shipping services currently available in Jordan. Our skilled personnel, utilizing the latest communications, tracking and processing software, combined with decades of experience, ensure all freight is are shipped, trans-shipped and delivered as safely, securely, and promptly as possible.
We have more than twenty three years of experience in Transportation. During that time, we've become expert in freight transportation by road and all its related services. We work closely with all related authorities and clearance company to make sure providing the best road services.
We have:
Seventy five modern trucks.
Highly experience drivers.
Highly operation team to follow up.
Fast, easy producers that ease your transport.