We Gained Our Experience Decades Ago
GLFS started its operation in the heart of Amman in 1998 as a Limited Liability Company with a solid financial position and international reputation. Year after year the business grow successfully and GLFS became one of the largest freight forwarder companies in the area.
Throughout the last 23 years of development and growth, GLFS Group became known as one of the leading shipping and forwarding groups operating worldwide through a network of global agents and partners.
The company maintaining its growth and leading position in the local and international markets. GLFS Group has young and dynamic line of managers at all levels who have learnt the industry inside out through their extensive experience with industry leaders. The Group's managers continuously incorporate the traditions of the past with innovations of the present and future, bringing to all customers the best logistics related services in the country. Facing a very competitive market GLFS has been able to progress and to introduce new services.
Today, GLFS is considered among the leading forwarding companies in Jordan with more than 153 employees and departments growing bigger every day. We are a company committed to excellence and are well respected within the shipping community for our financial integrity. We are active in almost all shipping activities; Freight Forwarder; Supply Chain, Customs Clearance, warehousing cargo/ship broker and Trucking.
The company went on progressing from one strength to another and considered one of the leading shipping companies in Jordan. Our employees are fully trained and qualified and show great loyalty and dedication. Most of the team members have been working with the Group for many years, focusing on providing excellence in customer service to all customers.
A Leader in Jordan
When it comes to choosing a logistics partner, industry-specific knowledge, technology, scale and scope of services are all important considerations. GLFS has decades of experience in providing safe, efficient contract logistics for B2B and B2C goods: apparel, cosmetics, consumer electronics, food and beverages, appliances, consumer packaged goods, furniture, aerospace parts, chemicals, medical equipment and more. Our e-commerce solutions utilize our digital ecosystem to manage seasonal surges and special fulfilment processes, like order personalization. We also provide kitting, packaging and other high-value-add services, including end-to-end reverse logistics management of merchandise returns.
Tell us your most challenging logistic requirements, and we'll engineer sophisticated solutions using our intelligent technologies. Your entire supply chain will benefit from partnering with GLFS .

Global Logistics Freight Services and
Shipping Agencies


With Global Transport, you can rest assured of safe and timely movement of your cargo with our own fleet of 75 trucks &  trailers mainly for domestic transport from/ To Aqaba Port. Although specialized in containers Transport, yet we do transport general cargo in box trailers as well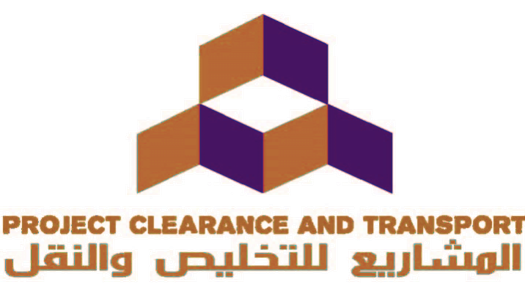 Project Clearance and transportation are Available in all Jordanian borders customs centers, main branches operating offices are from Queen Alia International Airport,  Aqaba Port, Amman Customs Center, Zarqa Free zone. Our staff is capable of processing customs formalities and can handle any type of cargo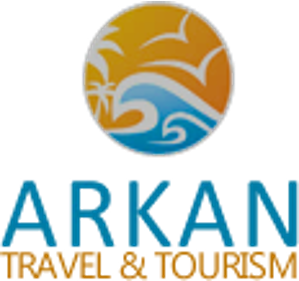 Arkan Travel & Tourism GLFS subsidiary company was established Airlines GSA Passenger & Cargo

Central Inspection Maritime Service (CIS)a specialist in marine surveying, providing a worldwide service from offices in Jordan.  Hull Condition Surveys / Steel Renewal / Pre Docking, Ultrasonic, Thickness Measurement (UTM), Steel Inspectors / Steel Repair, Supervision,NDT Inspections, Coating Condition Surveys, Offshore, Pitting Surveys, Rope Access, Ultrasonic Testing, Eddy Current, Inspection and, Magnetic Particle Inspection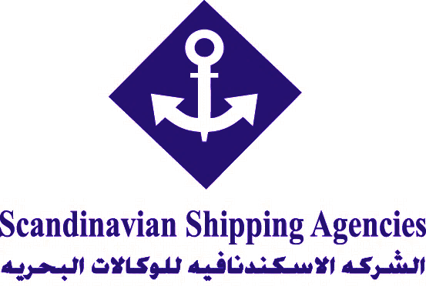 Scandinavian Shipping Agencies (SSA) offers a broad range of services within both port agency services and cargo/vessel chartering business. The company has specialized in providing high-quality and effective service. The concept is to undertake all types varying from simple ship husbandry services, owners representatives to a full port agency of any type of vessel. SSA ensures high quality throughout the broad range of services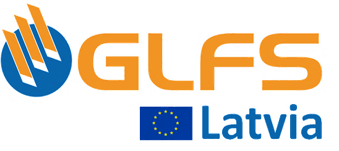 Global Logistics Freight Services and Shipping Agencies,  GLFS branch was established.
European Union – Latvia branch office
Project, Strategy and Quality Control