We're friends. We're teammates. We're collaborators.
Strength Lies In Differences
Not In Similarities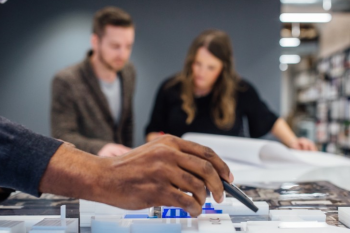 We use our Experience to help our customers to manage their goods most efficiently throughout our supply chains. At the top of our value proposition is an intense customer service culture that connects our team worldwide. Our people focus on finding new ways to help our customers succeed, while becoming continuously more efficient ourselves.
Customer relationships are the lifeblood of our business. However, we never forget that our company has responsibilities to many other investors, employees, carriers, business partners, local communities and global society.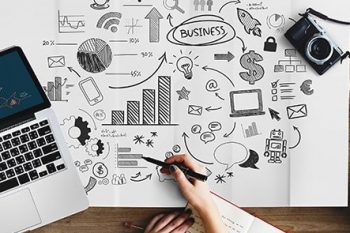 We operate our business in a manner that demonstrates a high regard for the environment and the interests of our stakeholders. Sustainability is part of our blueprint for managing risk and reducing our carbon footprint. Our approach to sustainability – and, in fact, to all areas of the company – is one of continuous improvement based on innovation. 
We promote sustainability in our operations and corporate infrastructure for two reasons. First, it's good business and the right thing to do. And second, it's important to many of our stakeholders that we participate in the transition to a low-carbon economy. We collaborate with customers to create action plans that reduce emissions related to their supply chains through technology-enabled route optimization, load consolidation and process automation.
We're friends. We're teammates. We're collaborators. and together we're moving the world forward.
At GLFS, we know our difference is our people. That's why we focus on creating a workplace that allows everyone to thrive. We do this by fostering a safe, inclusive environment, offering competitive pay and helping our team members achieve their personal goals. We're a culture committed to people