Dedicated Customer Teams & Agile Services
Our worldwide presence ensures the timeliness, cost efficiency compliance adherence required to ensure your production timelines are met.
Our ocean staff attaches great importance to customizing the booking process for our customers. That's why we strive to find the ocean freight solution that best suits your needs. We'll ask you when the freight is available, what the required delivery date is, and if there's potential to save on time or cost. Your answers to these and other questions help us decide if you should book the air freight as direct. We'll also see if our sea-air service is a better solution for you. 
Our ocean freight team specializes in moving freight via cargo ships. This specialization enables ocean forwarders to know precisely how to complete any shipment and build the relationships necessary to get the best ocean rates and provide high quality services to the customers.
Despite how crucial freight is to the world economy, it's a pretty difficult field to navigate, That's why even the most seasoned of customers rely on our services for their ocean shipments. Our teams knows what goods can be shipped, the correct procedures for shipping them, all of the paperwork required for shipping, how to get your cargo on a vessel, and what to do in case something goes wrong.
That means that with us, you can be confident that your freight is in good hands and worry about the more important parts of your business. With control of our truck for export cargo we can make sure that truck will be on time for your loading and make sure that truck will arrive on time to Aqaba port
Full Container Load (FCL)
Less than Container Load (LCL)
Consolidation Services.
On Site Cargo Handling.
Multi modal Solutions.
Full customs brokerage and documentation services available.
Presence at every major world port.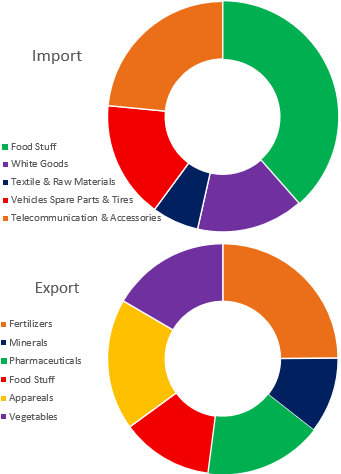 We have more than twenty three years of experience on ocean transport. During that time, we've become expert in ocean freight transportation by sea  and all its related services. We work closely with all major shipping line around the world. Ongoing negotiations ensure that we always have the cargo space we need and offer you competitive rates.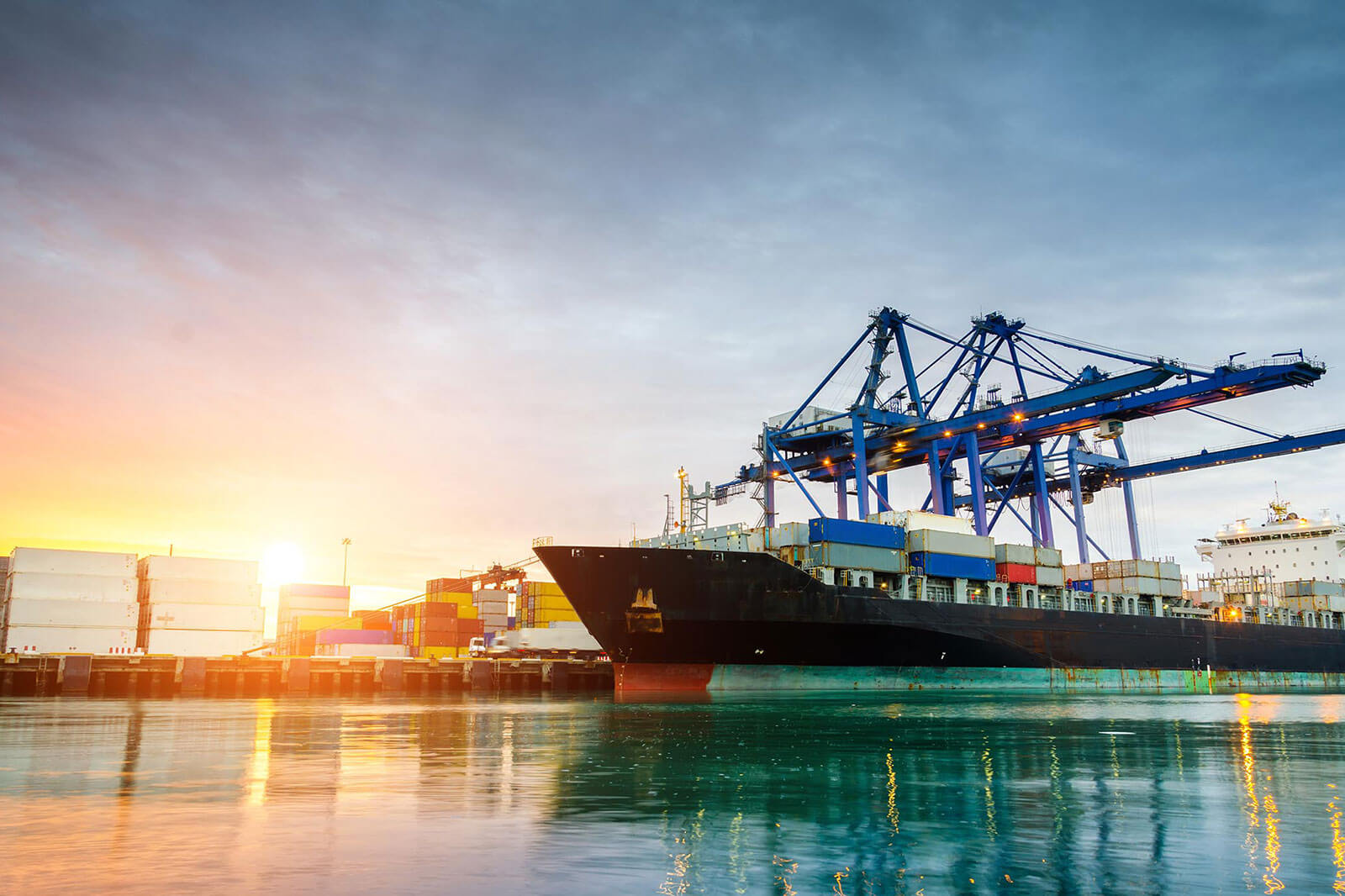 We continue to pursue that same vision in today's complex, uncertain world, working every day to earn our customers' trust! During that time, we've become expert in freight transportation by ocean and all its related services. We work closely with all major shipping around the world and local shipping line agent in Jordan.