Dedicated Customer Teams & Agile Services
Our worldwide presence ensures the timeliness, cost efficiency compliance adherence required to ensure your production timelines are met.
Supply Chain Solutions
GLFS integrated logistics services cover everything from transportation, warehousing , Customs clearance and distribution to complete supply chain management, starting from the Planning Phase and ending with Delivery or Reverse Logistics if required. Our supply chain process benefits clients by covering all the logistics including; creating a fast and efficient system, reducing inventory, decreasing costs and improving customer satisfaction. Our supply chain services include:
– Retail
In the world of retail, market opportunity and consumer expectations are constantly bending and shifting. What's hot at this moment? What's not? And can you get it into their hands before it goes out of style? But the most important question is: is your supply chain limber enough to keep up?
– Healthcare 
Every day we work with companies in pharmaceuticals, med devices, biotech and other healthcare fields, with the intent to try to help make their supply chains just a little bit healthier. Because we know that no matter what you're moving, there's a person on the other end who's eagerly anticipating it.
– High tech
With ever-faster product obsolescence, there's a much tighter window to get high-tech goods to market. That's why high-tech companies demand high-speed logistics. We provide sophisticated support for specialized, complicated supply chains. Because in your business, nobody remembers who got to market second.
– E-commerce 
Every day, shoppers redefine their expectations for flexible, timely delivery. With more shopping options and these tougher-than-ever consumer demands, online marketplaces and fulfillment distribution centers expect you to step up your game. To do that—without imploding your bottom line—you need fresh ideas. That's why we've put an innovative spin on some of our standard shipping options, with an eye toward giving you just the right mix of speed and cost.
Visibility Solutions
We provide Visibility, consistency and optimization of the flow of products, documentation and information.
• Shipment Management
• Order management
• Vendor management
• Exception management
Network Solutions
• Control Towers
• Factory implant / customer on-site
• Operations process audit / compliance
• LLP concepts (act as 3PL / 4PL provider)
Cash Flow & Cost Management Solutions
• Shipment / Order "Due" Date control
• Equipment optimization
• Transportation optimization
• Vendor Managed Inventory
• Direct To Store / DC Bypass
Cargo Management Solutions
• Buyers / Multi-vendor consolidation
• Multi-country consolidation
• CFS Value Added Services
• Garment On Hanger
• Bar Code / RF scanning
Hub & Logistics Solutions
• Cross-docking at origin / destination
• Cargo rework, labelling, kitting, etc.
• Contract Logistics / 3PL solution
Primary & Secondary Distribution
• Factory to DC network
• DC to store network
• Product launches
• Return goods
• Packaging
Procurement Solutions
• Franchise models
• E-Booking portal
• Satellite location management
• Green capabilities
Supply Chain Modelling & Consulting
• Strategic
• Tactical
• Operational
• Compliance
• Performance
With EDI solutions, you will have greater control and visibility of your supply chain events, We help and support you in achieving your various logistics objective with our high-quality Services. Our Strategic warehousing locations combined with best in class design tools, processes and systems ensure cost-efficient distributions solutions.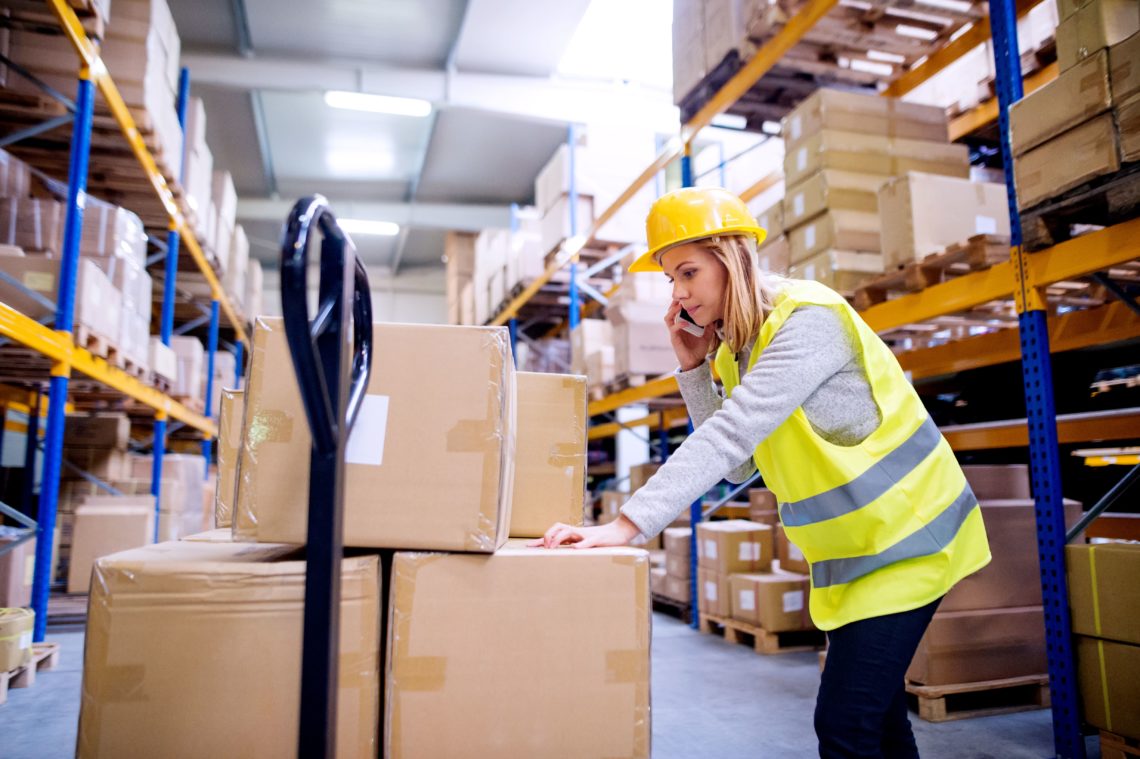 When it comes to choosing a logistics partner, industry-specific knowledge, technology, scale and scope of services are all important considerations. GLFS has decades of experience in providing safe, efficient contract logistics for B2B and B2C goods: apparel, cosmetics, consumer electronics, food and beverages, appliances, consumer packaged goods, furniture, aerospace parts, chemicals, medical equipment and more. Our e-commerce solutions utilize our digital ecosystem to manage seasonal surges and special fulfillment processes, like order personalization. We also provide kitting, packaging and other high-value-add services, including end-to-end reverse logistics management of merchandise returns.
We have more than twenty three years of experience in Supply Chain Management in Jordan. During that time, we've become expert in all means of logistics and all its related services. We work closely with all major customer and offer them competitive rates and high level of service with new modern style.